Capital Properties
We are always available to offer you personal, one-on-one help with what some say is the biggest decision you will make in your life. If you have any questions,
please don't hesitate to call or e-mail!
We consider it our privilege to help make this part of Texas a better place to live.
Our community support is wide spread through our associates and Company involvement.
It includes contribution of time and money to Seton Hospital, KLRU, SafePlace, Austin Symphony.
Junior League, Junior Helping Hand and others.
Buying a home? I'll take the time to listen to your needs and desires, and find your dream home. Your total satisfaction is our number one priority.
Selling a home? We will get your home sold for top dollar and in a timely manner. our online and offline marketing programs will give you the edge you need to sell your home. We don't want to just list your home, We want to sell it! Fast!
Relocating? If you are moving to our area, We can assist you in collecting the information you need, and make your transition as smooth as possible. Feel free to contact me for any information. We love to assist people in relocating, and I've helped many people move to our area!
Our Mission
A determination to exceed customer expectations by providing better service than anyone in our marketplace.
A commitment to provide an ethical approach to the real estate business with concern for all customers, whether buyers or sellers, tenants or landlords.
A commitment to comprehensive, ongoing associate training.
A commitment to provide a strategic, systematic approach to the real estate business that streamlines the service we provide – and help assure success for our customers.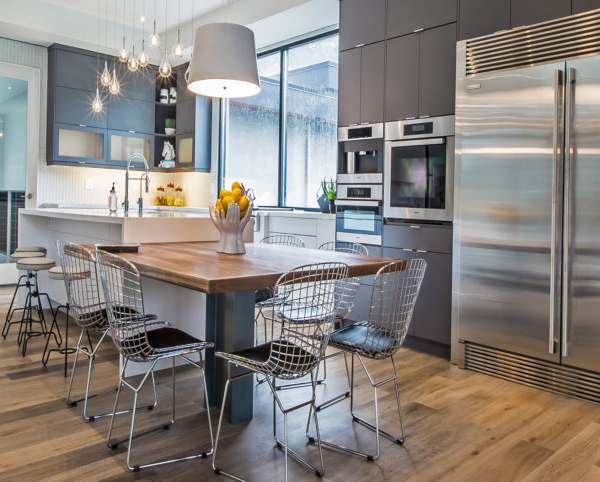 Our Company
Richard Egan , is the Owner and Broker of Capital Properties, Inc. Richard graduated from University of Texas at Austin in 1984 with BBA in business school, majoring in Real Estate and Finance. Operated the property management division for capital properties, inc. since 1997. Richard is a current member Austin Apartment Association and Austin Board of Realtors.
Capital Properties was established in 1973.
As one of the Austin area's strongest real estate firms, we've opened the door to home ownership for thousands of families – always with careful consideration for the distinct needs of each individual.
Through dedication and years of experience Capital Properties has earned a reputation for PREMIER SERVICE throughout the Austin Metropolitan area.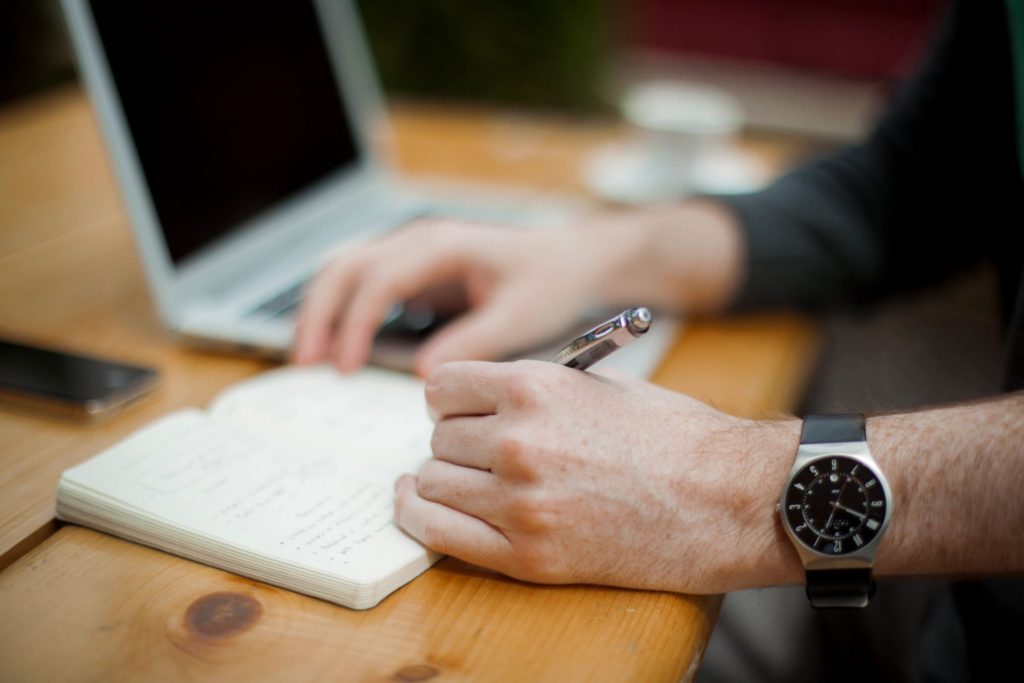 Established Firm With Seasoned Staff
Our team of professional sales agents, leasing agents, and property managers have the expertise necessary to help our customers determine exactly what they want out of a real estate transaction – and the ability to help them achieve it.
Many of our sales professionals have earned or are in the process of achieving the distinguished designations of CRS (Council of Residential Specialists) and GRI (Graduate Realtor Institute) designations.
These professional designations are awarded only upon completion of rigorous training approved by the National Association of Realtors (NAR).
They signify our commitment to excellence through education.
Professional Affiliations :
Austin Board of Realtors
Multiple Listing Service
Texas Apartment Association
Austin Apartment Association
Texas Association of Realtors
National Association of Realtors & Employee Relocation Council
Council of Real Estate Brokerage Managers
Council of Residential Specialists